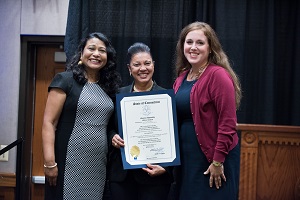 This year, we celebrated CAP's 50th Anniversary.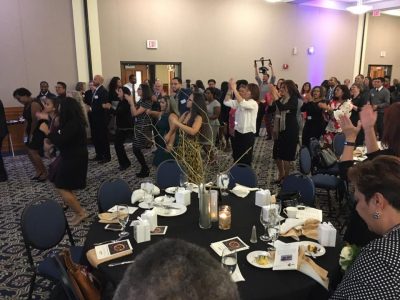 On October 28, 2017, over 250 people were in attendance, including program alumni, current and former staff, and visiting dignitaries such as State Senator Mae Flexer and the President of the Council for Opportunity in Education, Maureen Hoyler.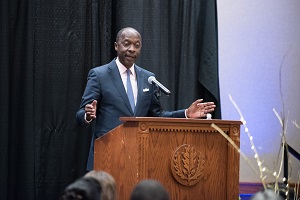 The keynote address was delivered by Mr. Francisco Borges, an alumnus of UConn's first educational opportunity program for underserved students (CONNPEP) and the Chairman of Landmark Partners, a private equity and real estate investment company.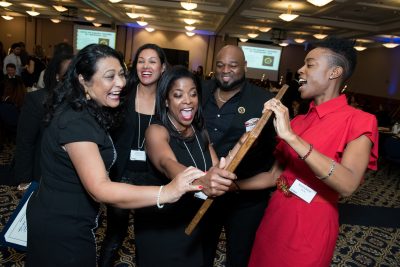 In addition to commemorating CAP's legacy at UConn, this evening marked the launch of a new giving campaign to create scholarships for CAP students to study abroad.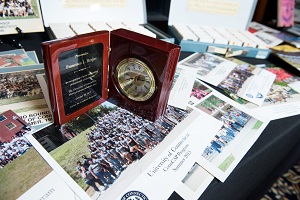 ---